The Modern Hebrew alphabet is only about 2,000 years old, but the Hebrew alphabet has a very long and interesting history that goes back another two thousand years. Prior to this modern alphabet, the Hebrew language was written with a more pictographic script, similar to Egyptian hieroglyphs, where each letter was a picture. These pictures help to define the letter within its original Hebrew culture and thereby help to define the words that these letters are written with.
This course will examine the history and evolution of the Ancient Semitic/Hebrew alphabet from its early pictographic origins to its modern forms as well as its adoption into the Greek and Latin alphabets.

You will learn the origins of our numbering system in the Hebrew alphabet, the meanings of each Hebrew letter, how to recognize the letters in ancient inscriptions and writings and have a basic knowledge of Hebrew word structure.

You will also learn about the root system of Hebrew words, how to interpret them and how the Ancient Hebrew philosophy and culture influence their definition and meanings.
Lecture Previews
Return to Top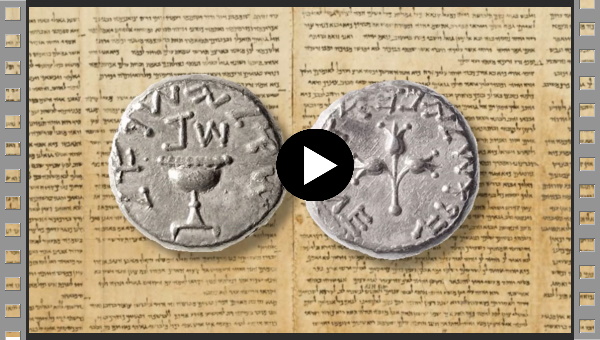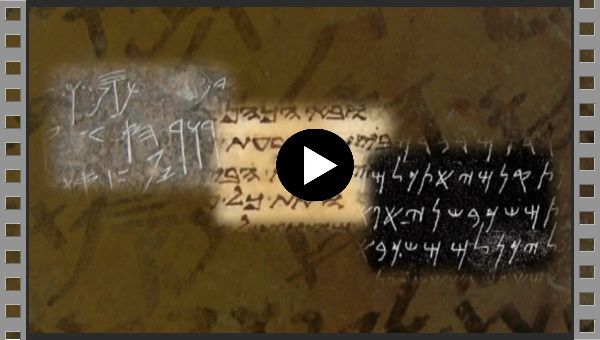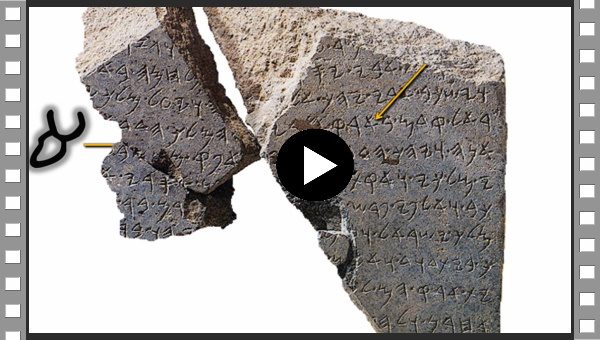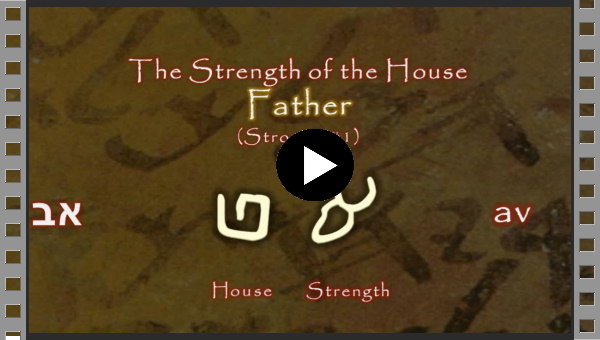 ---
Selected Student Reviews
Return to Top

Nora Nawman: I know I'm only half way through, but there is just so much to take in. Jeff has SO much knowledge about the wonderful Hebrew language. I like to meditate on each one and also do some checking and looking up other verses on my own, to get it all together in my mind. Great teacher!

Christopher Swink: Very informative and easy to follow at a comfortable pace

Joyce Zuiderveen: The course is well documented and easy to understand. I recommend this as a preliminary course to anyone wanting to dig deep into the Hebrew language. Especially for someone with no prior language learning experience.

LaShonda Atkinson: These Ancient Hebrew lessons are clear, made plain/easy to comprehend, and fun! I have fallen in love with the beauty and concrete meanings of the Hebrew vocabulary.

Barbara: This course is more than an enrichment. If you follow the course and steady time beats, you will learn the Early language. This instructor has made things very clear and is very responsive to any question of concern that you have. The production of the course is engaging and very well initiated to the viewer. I would recommend this course to anyone interested in more than just modern Hebrew. From this you actually can take away with you ALL of the Hebrew, not just a concept. Don't miss out on an excellent course.

Timothy Johnson: Very interesting history. I like that you include references. Teaching history without references is just story telling. Thank you mr. Benner.

Anthony Ferolie: Learned more details about the philosophy & psychology while also learning more about the implied vowels of the language. learned also some new details about the culture of the ancient Hebrew people. Would like to know more about the thirty-two alphabet inscription, implied vowels, their philosophy, psychology & culture. I think this was a good start, this course can expand as discoveries become known. Keep up the good work Jeff.

Catherine Moya: The lecture format is easy to follow....each section is concise and focused on the topic. There are many examples given to illustrate the main focus of the topic in each sectionr. The background information and the illustrations given make the lessons interesting. I especially like the examples of ancient texts and the explanations of certain words which illuminate the mind-set of Hebrew thought.

Zachary Luis Turner: This course is probably the best place to start if you are planning on seriously studying ancient Hebrew, or desire to have a strong foundation for understanding the words in the Bible. This course can be completed in a short time and will revolutionize the way you study and relate to God.

Jan R: Good pace. Jeff speaks slowly enough to allow you to grasp the concept, but not so slow that you become bored. I especially like the explanations of what the letters mean individually and then combined giving the definition of the word. Helps us Greek thinkers understand the Hebrew mindset more easily.

Lester Barnes: I'm excited about the information. Not that i've experienced another Hebrew course to compare it to, but i love how there is such a logical tie between all the information presented. like i said, no other Hebrew course to compare it to, but with all the learning i have experienced in life, its always a big plus when information is presented in a way that is not only easy to digest but very promising of an in-depth, comprehensive study

Ron Colling: Always enjoy Mr. Benner's teaching and courses. As of now (10/14/17), I would start with this course before proceeding with his others -- although, they are all "stand alone." As stated in the description, this isn't intended to be a course in reading Hebrew, but to gain an understanding of the development of the Hebrew language. I think that background will help in future Hebrew studies.

Michelle Eller: Mr. Benner does a very good job at brinning important facts to life. These videos are a refresher of his videos on YouTube. I have been following his work for years. The way he does his videoes makes it easy to retain the information. I was also happy he brought up the Samaritians who still read the ancient Semitic language.

---
Other Courses by Mr. Benner
Return to Top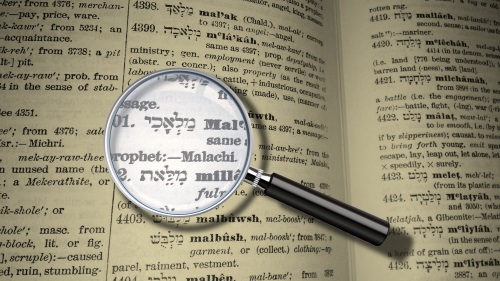 How to do a Hebrew Word Study without Knowing Hebrew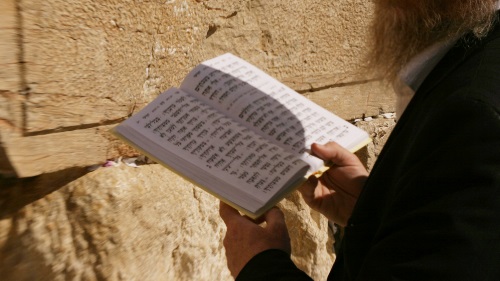 Learn to Read Biblical Hebrew