Learn to Read Biblical Hebrew
Online video course - Take at your pace
By Jeff A. Benner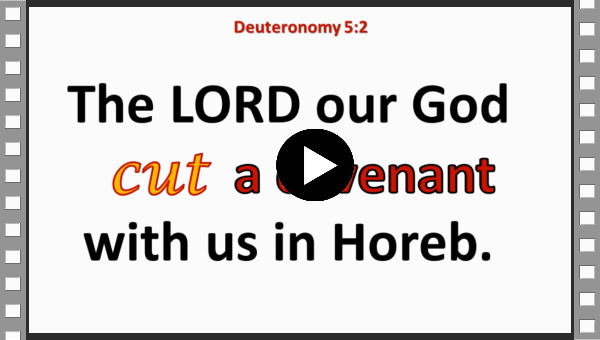 Everything you need to learn Hebrew from the alphabet to translating the Bible on your own.
A translation of the Bible is a translator's "interpretation" of the text. The translator's doctrines and beliefs will often influence how the text will be translated and anyone using his translation is seeing it through his eyes rather than through the eyes of the original authors. Only by studying the original language of the Bible can one see the text in its original state.
This is the first Hebrew course I've tried where i actually learned.
-- Lora Young
I absolutely love this course. It is interesting, challenging, and profitable for anyone who wants to study The Word for themselves.
-- Nekita Smart
Mr. Benner's explanations are excellent. He makes learning Hebrew easy.
-- Joseph Washburn

---

100+ Reviews
Lecture Previews
Frequently Asked Questions
About the Instructor
57 Lectures
3 hours Video
Closed Captions
30-Day Money-Back Guarantee
Lifetime access
Certificate of Completion

Course Description:
Learning the Hebrew language can be both fun and exciting. Upon completing this course you will be reading Hebrew, building a Hebrew vocabulary and even begin translating Biblical passages for yourself.
What are the requirements?
There are no prerequisites or prior knowledge needed by the student before taking this course. This course will start from the beginning by learning the Hebrew alphabet and then teach you Hebrew vocabulary, how sentences are constructed and then teach you how to translate the Hebrew text of the Bible for yourself.
What will I Learn?
Identify the Hebrew alphabet and vowels and pronounce them.
Understand the fundamentals of the Hebrew language.
Read the text of the Hebrew Bible with some basic comprehension.
Be able to look up any word in the Hebrew Bible and determine its meaning.
What is the target audience?
Anyone interested in learning how to read the Hebrew Bible in its original language.
This course is not for learning the Greek language of the New Testament.

---
Lecture Previews
Return to Top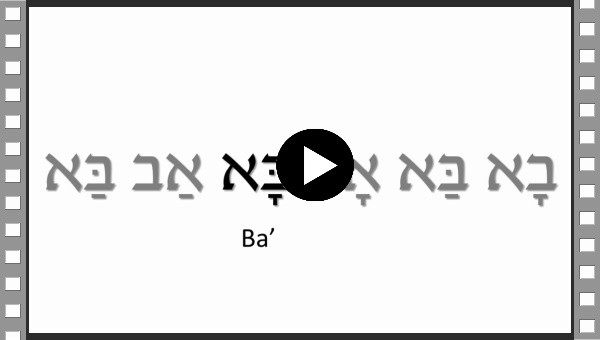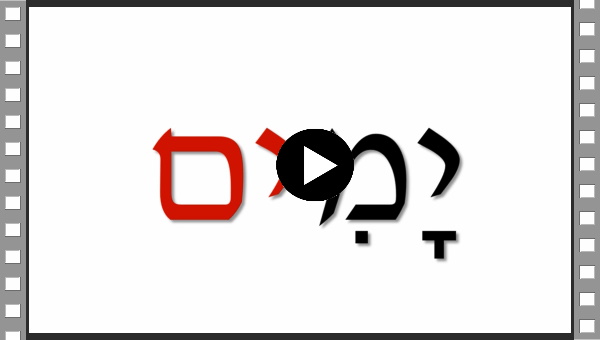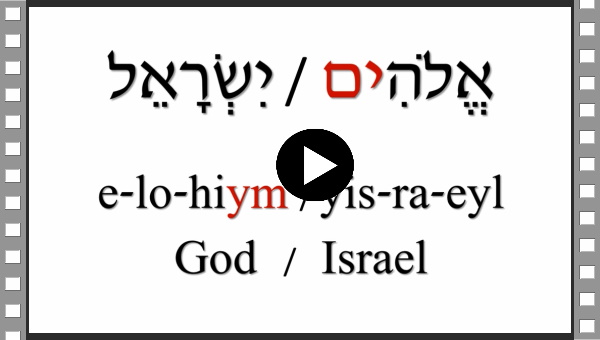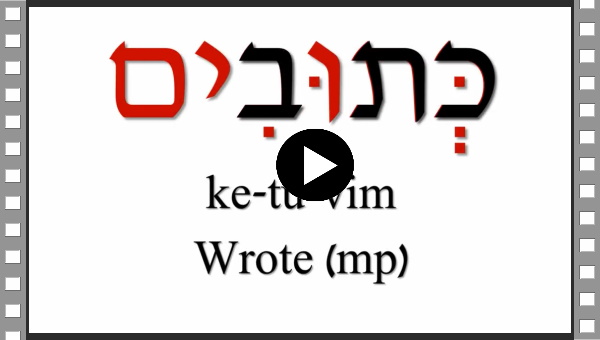 ---
Selected Student Reviews
Return to Top

Barbara: This is a five star review. It has taken many hours to complete this course for me because I wanted to really get an understanding and be able use this in my every day life. This course provides (in my opinion both biblical and modern Hebrew as it teaches the vowel structures as well. (Take your time and you will be glad you have taken this course and any other course present by this instructor. I have taken this course as well as the Ancient Hebrew course. I rate them both high and find the website of the Ancient Hebrew Research Center and all of the author's books very useful for using in a functioning language such as Hebrew. Thanks for a great course.

Benjamin Campbell: Exactly what I was looking for. He gives all the basics in just the right amount. I didn't want a course that went really deep into the grammar as I think I learn a language much better via practice (in this case, reading) than by grinding through verb conjugation tables, etc. over and over again. I just wanted to know enough to start (very slowly) reading the Bible. And that's exactly what this course provides. Plenty of good explanations and reference documents are also provided. I highly recommend the course.

Lora Young: This is the first Hebrew course I've tried where i actually learned. Instead of learning all the pieces before putting words together, you begin to learn words and grammar in lesson one.

Mark Uraine: I'm actually learning how to recognize the letters and vowels, how to read, and the grammar behind Hebrew. That's more than I thought I could do in the little time I've taken this course.

Nekita Smart: I absolutely love this course. It is interesting, challenging, and profitable for anyone who wants to study The Word for themselves. Great job Mr. Benner.

Joseph Washburn: Mr. Benner's explanations are excellent. He makes learning Hebrew easy. I found I was able to recognize the letters and knew how to pronounce the combinations immediately. I have tried other methods of learning Hebrew and none have worked. This one does work. Very well done.

Ron M.: After four lessons, I am able to identify letters, syllables, and vowels and study those concepts using the vocabulary list at the end of each lecture. Thank you!

Blanca A Sanchez: I can't believe that I can already read Hebrew. I thought reading it would be harder. I'm still trying to remember the meaning of all the letters though. But, it is starting to take root. I am very pleased so far.

David Kinnon: To date, Hebrew lettering and pronunciaition, quite apart from grammar, has been a complete mystery to me, defeating all previous attempts to get into it. This course is brilliant for a complete beginner and offers real progress to those determined to stick with it. Thank you.

Warren Rhinehart: I enjoy the way this is being taught. It makes you get right in and begin to understand how to say and hear the words so the understanding of the meaning of the words becomes second nature further in.

Marilene Rowland: I have used various books for learning Hebrew but this method of learning the letters, the vowels, words and sentences all at once makes so much more sense. I feel that I am learning a lot.

Dean Westpfahl: The structure of the course is quite logical. Basics like the alef-bet and nikud come first and later lessons build from there. The scope is comprehensive so the course provides a good foundation for further study. The downloads are handy as reference material. I found it easy to listen to Jeff Benner and appreciate that his commentary stays true to essential content.

---
Other Courses by Mr. Benner
Return to Top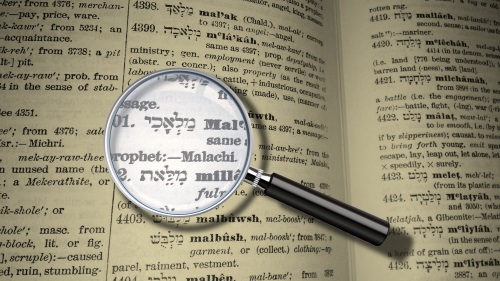 How to do a Hebrew Word Study without Knowing Hebrew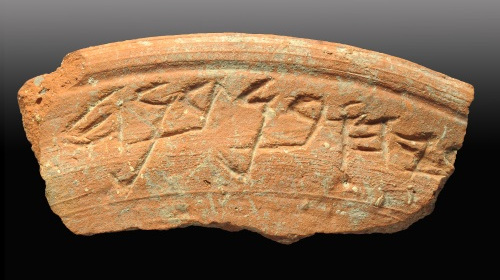 Learn the Ancient Hebrew Alphabet and Language