Subscriptions
---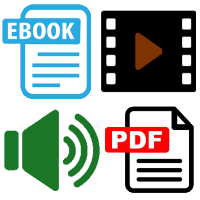 Ancient Hebrew Study Pack Subscription
Mr. Benner will guide you on a journey through the ancient Hebrew world through monthly PDFs, 18 in all. Each PDF includes links to PDF articles (106), videos (59), ebook downloads (13), and audio downloads (12). Click here to see the study packs included in the subscription. Once you have completed the program and reviewed all of the material, you will have a solid grasp of all of the material presented by Mr. Benner and the Ancient Hebrew Research Center and will be well on your way to being an Ancient Hebrew scholar.

---
Psalms Translation Project
After 15 years of working on my translation of the Torah (Pentateuch) I am now ready to begin my next big project, a translation of the Psalms, and you can be a part of it. This is not your usual translation; it is a "mechanical translation," which is a new and unique method of translation that brings you a literal and faithful word-for-word translation of the Hebrew text through the English language.

---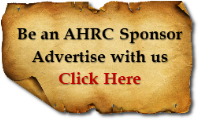 Be a AHRC Sponsor
Help support the AHRC by becoming a sponsor and advertise your website, book, product, etc. on the AHRC's home page.

---