---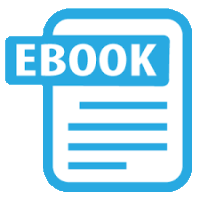 Mr. Benner's eBOOKS include his translations, commentaries and teachings that will assist you with understanding the Bible from an ancient Hebraic perspective.


---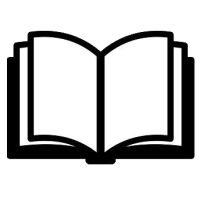 If you prefer to use physical BOOKS, here you will find links to purchase Mr. Benner's books at his publisher's website or Amazon.


---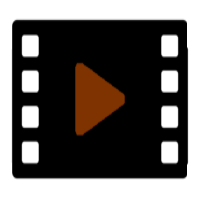 You will learn about the history of the Hebrew alphabet and language, how to properly interpret the Bible and much more with Mr. Benner's VIDEO presentations.


---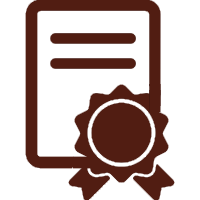 These online video eCOURSES, which you take at your pace, teach you how to do Hebrew word studies, read the Bible in Hebrew and more.


---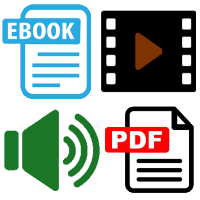 Each STUDY PACK is an assortment of Mr. Benner's ebooks, videos, articles and audio teachings related to a specific topic.


---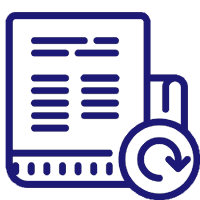 SUBSCRIPTIONS include the Ancient Hebrew Curriculum and Mr. Benner's Translation Project of the Psalms.


---