Topics

About the Alphabet

Hebrew Alphabet Chart
By Jeff A. Benner
A 12.8" x 16" poster of this chart is available through the Bookstore
Click picture for larger image.
The following chart was created by Douglas Petrovich who has given permission to include it here.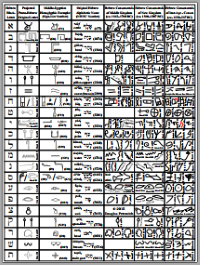 This chart is from Gesenius' Hebrew Grammar.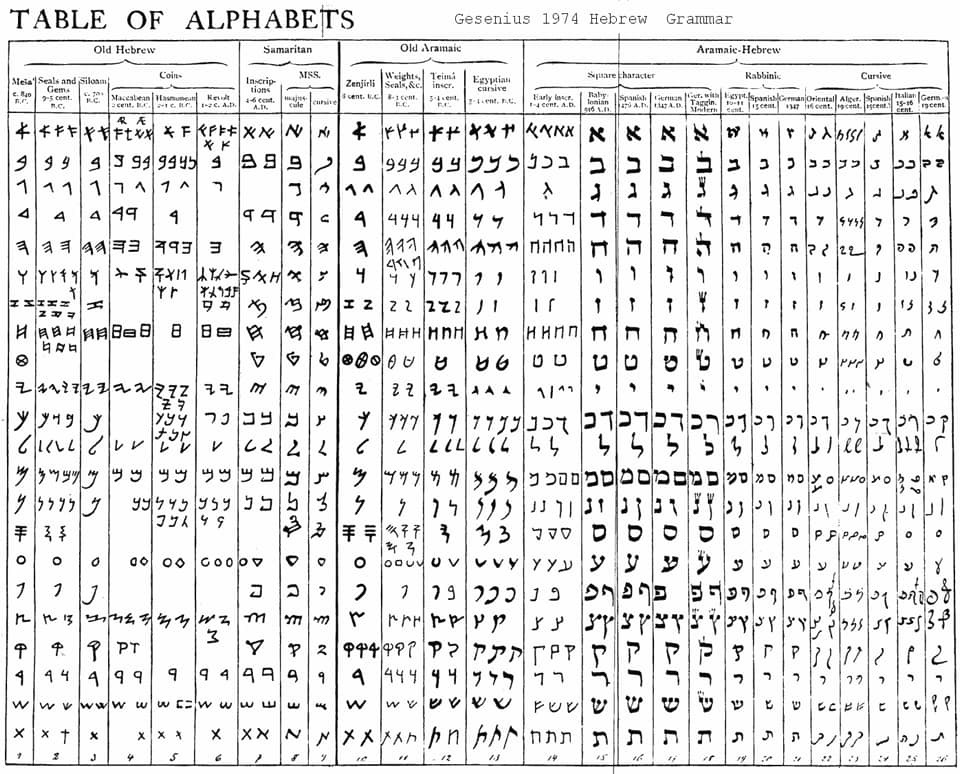 ---
Free Study Pack
Sign up for our mail list and get a free study pack that includes Mr. Benner's ebook, A Mechanical Translation of Genesis.
---
Related Pages by Jeff A. Benner