Topics

About Mr. Benner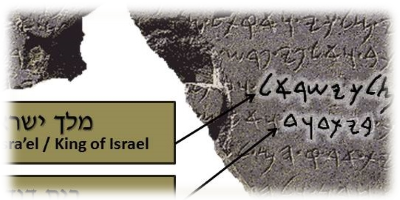 Pictures and Graphics
By Jeff A. Benner
Jump to the Graphics
---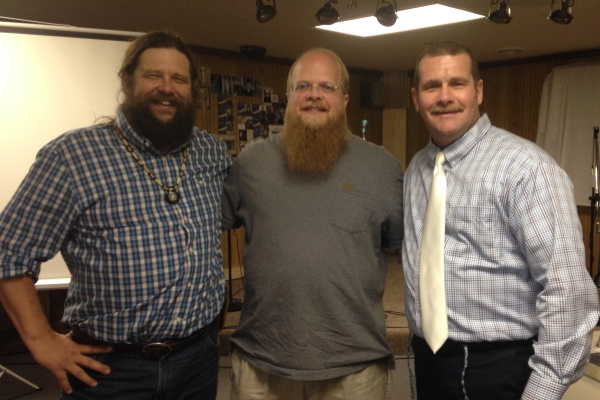 This was taken in Ava, Missouri at a seminar where Teddy and I were speaking. From left to right: Jeff Benner (Ancient Hebrew Research Center), Tom Martincic (Eliyah Ministries) and Teddy Wilson (Seekers of Yahweh Ministries).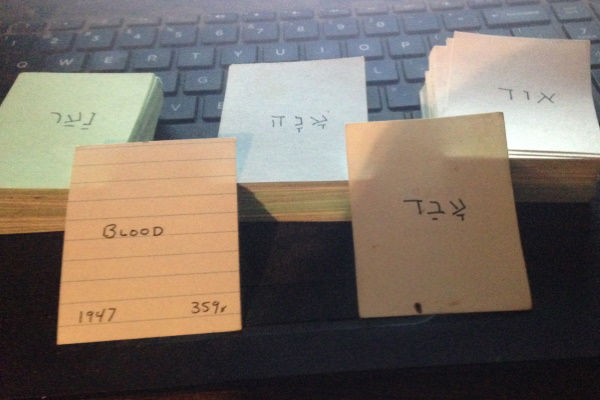 These are the flash cards that I made when I was learning Hebrew. There were about 500 of them. I would alway carry about 25 with me and when I had time, I would run through them. After memorizing these 25 cards, I would swap them for another 25. After going through all 500 this way, I would then shuffle them and start over again.
---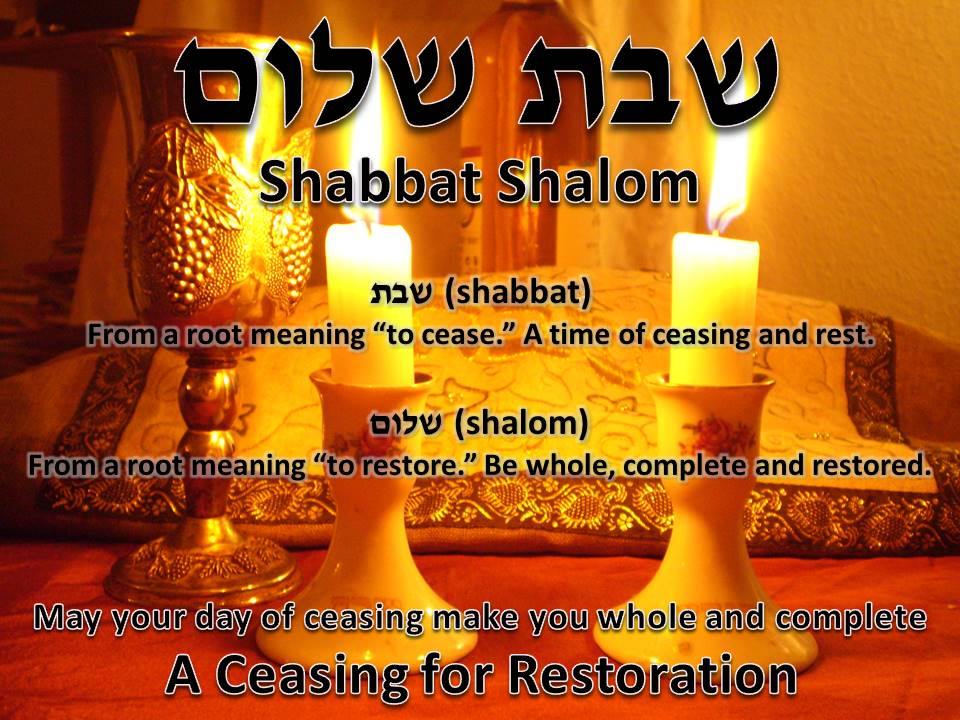 I created this Meme a few years ago to share one Sabbath. Please feel free to copy and share it as well.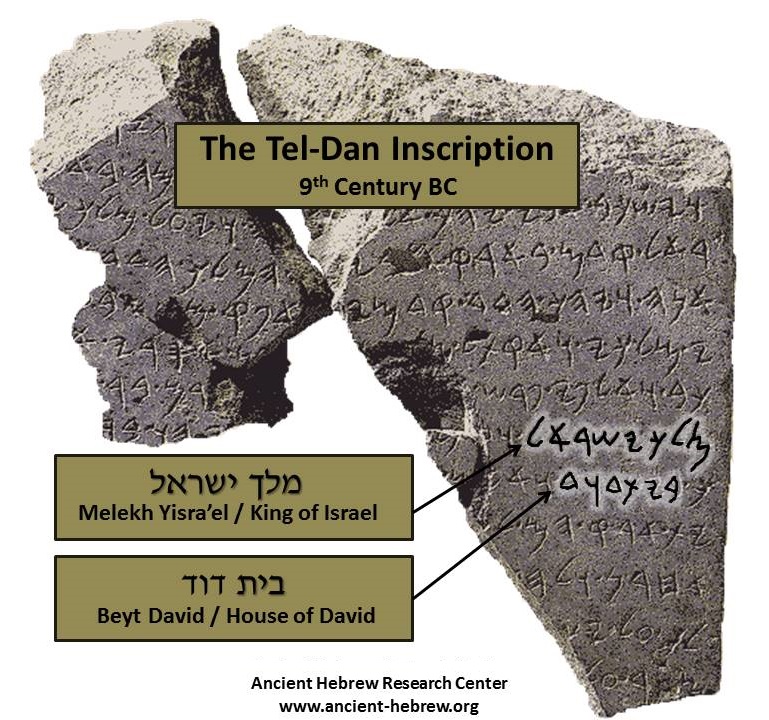 I created this graphic to show the phrases "King of Israel" and "King David" in an ancient inscription called the Tell Dan Inscription. While some claim that "King David" never existed, this inscription proves his existence.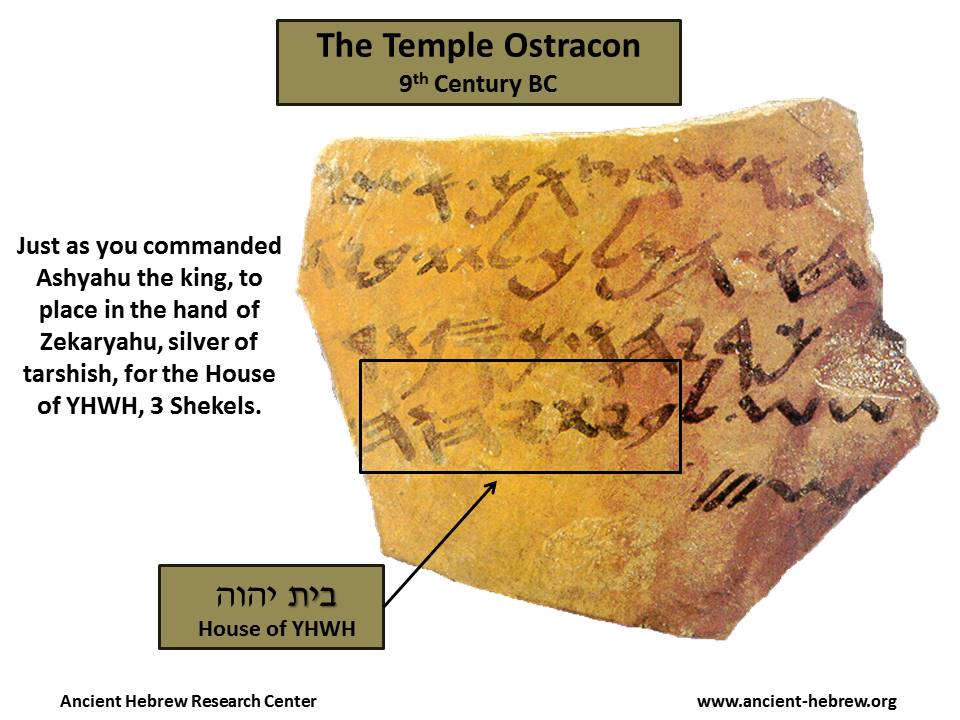 The Temple Ostraca is of personal interest to me as when I first saw an image of this ostraca I became fascinated with "Ancient Hebrew." I had been learning the modern Hebrew alphabet and when I saw this inscription written in, what I later came to learn was called, Paleo-Hebrew, and a whole new world of Hebrew history was opened to me.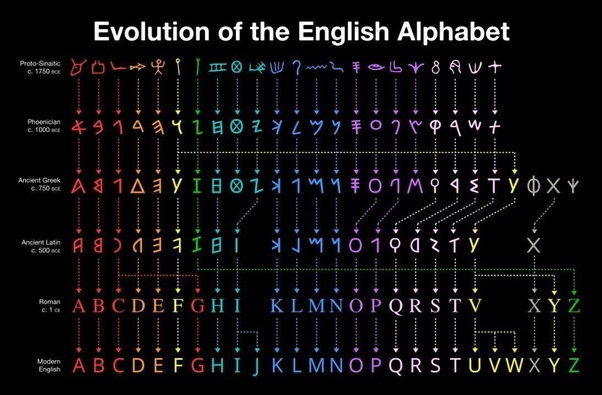 I did not create this graphic and unfortunately I do not know who did, but I really liked it as it shows the history of the Hebrew alphabet from its ancient origins to our modern English alphabet.